Once your appointment has been confirmed, a letter containing the details of the consultation inclu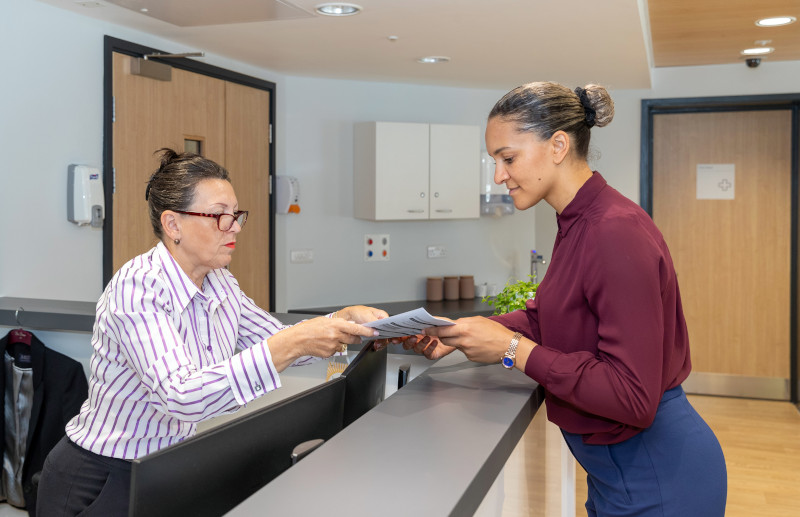 ding the time, date, your consultant's name, and directions to the hospital. Also included will be the hospital's Agreement to Pay Form. Complete and return your agreement to pay form to the following email address privatepatients@lhch.nhs.uk. Alternatively, you can post to the Private Patient team using the address at the bottom of the website.

When you come in for your first appointment at our private outpatients' department, we recommend that you arrive 15 minutes early.

Let the reception staff know that you have arrived. They will ask you to confirm your appointment details, to check your identity and if you haven't already done so, you will then need to complete some paperwork to confirm your personal details and payment information.

You can take a seat in our comfortable waiting area, and help yourself to some refreshments.

Please note, you may also have to complete some tests prior to your appointment - this will be decided by your consultant.
Click below to open the hospital map in a separate window.